Small Bussiness and Indoor – a tool from Apple.
Apple Map is now editable from every one using Small Business.
iBeacon has now a place to publish it's location using Indoor.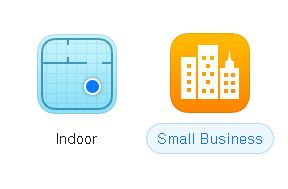 Those services are not Apps.
Both sevices are

accessibles by connecting to

Apple Map Connect with your Apple ID.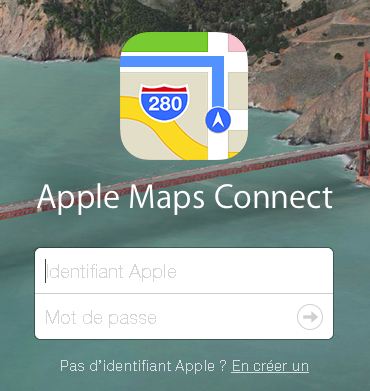 Small Bussiness
Small Business enables you to publish in the Apple Maps App. It's a tool that gives businesses more control of its listings in the Apple Map database. It allows small business owners to edith by adding street addresses, phone numbers, hours of operations, and more.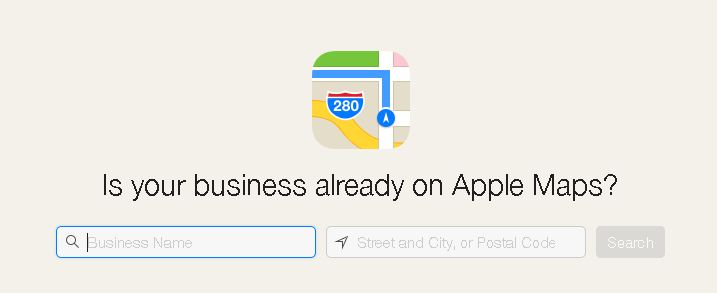 Indoors
Indoors enables businesses to order, implement and maintain iBeacons, under the condition that they have traffic at least 1 million visitors per year. This service for the moment is not for every one.
Here's the conditions for Indoors:
Accessible to the general public
Annual visitors in excess of 1 million per year
Availability of complete, accurate, and scaled reference maps
Enabled with Wi-Fi throughout
Associated app is authorized by venue owner
You can find a help info from apple at this adress:
https://mapsconnect.apple.com/business/help.html
You can find the same service by Google at Google Bussiness
Using iBeacon technology is one thing, having a tool (Indoor) to publish locations in the Apple Map is … One More Thing.