Here is a constraint problem on the Bousolle App on an iPhone 4S.
With iOS 8.2 – I've made a bug report.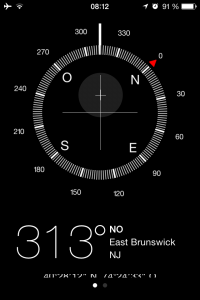 The Longitude and Latitude
are not completely shown.
With iOS 8.3 – Here's the bug fix.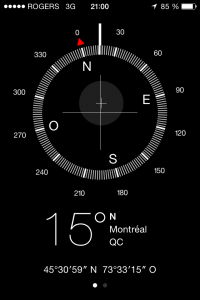 Here you can see that they have fix it
Happy to know that I'm not alone to make mistake.