Constant

Evolution
Apple new Swift programing language is 1 year old and we already met the version 2.0 of Swift.
Creating a book is

really a lot of work.
It's hard to follow the update in a publish world.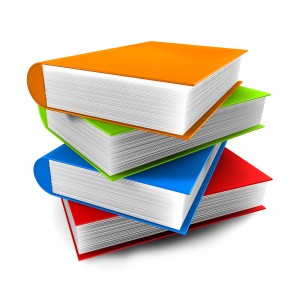 That's why it's so hard to find new books with the latest version of Swift.
In my point of view, new books will come and are coming, but in a more general way of using Swift.
It will take at least the first anniversary of living to see a code with more options. For the moment, it's more thant cosmetic.
Yes, more and more books will come.
In that programming world, it changes fast!
Don't buy to many books at a time.